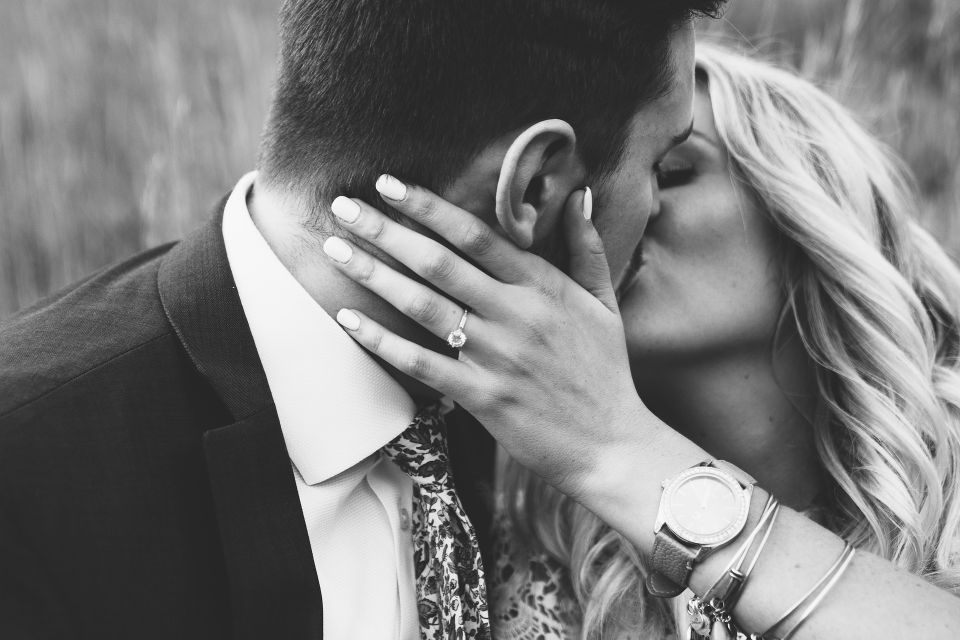 Affordable Diamond Engagement Rings for Her in Boise, ID
Once you're ready to pop the question, finding a custom, unique engagement ring that fits your partner is next on the list!
Diamonds By Appointment
carries a wide variety of
his and hers engagement ring sets
to help you find something that will be absolutely perfect! Not only do we carry the best fine jewelry, but we are locally owned, so if there are ever any problems, we are local to the Boise, Meridian, Nampa, and Eagle area and can easily help you with repairs! Call us at (208) 917-9925 or contact us online  set up an appointment.