Serving Meridian, Eagle, and all surrounding areas
Affordable Fine Jewelry
Diamonds by Appointment is a local jewelry store in Meridian owned and operated by Neal Hunt. Because he has low overhead, Neal is able to offer affordable jewelry, rings, and jewelry repair to his customers in a no-pressure environment. From mother's jewelry to the ability to design your own engagement ring, we will help you find the perfect piece.
At Diamonds by Appointment, we take pride in our customer service and attention to detail. Our goal is to provide you with the perfect piece of beautiful jewelry for any occasion and budget.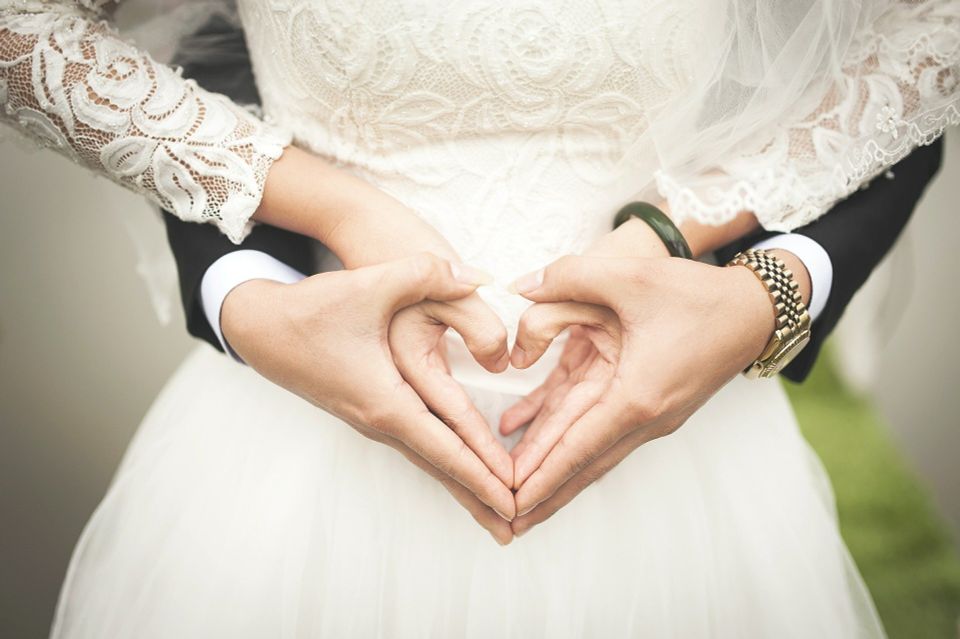 Stackable diamond wedding bands, men's tungsten rings, Mother's Day necklaces, and the best engagement rings, are just a few of the huge array of custom jewelry Diamonds by Appointment has to offer.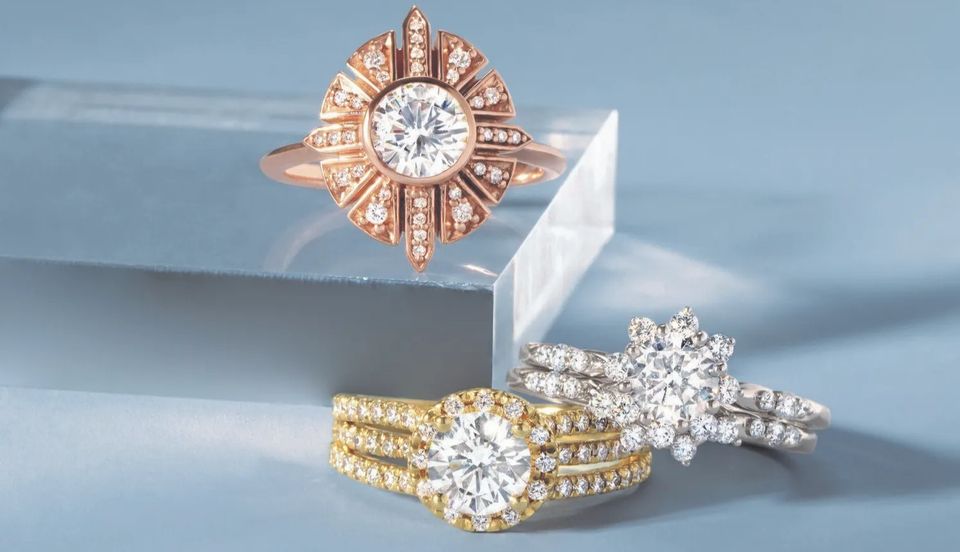 The eco-friendly and affordable lab-grown diamond engagement ring is becoming a popular choice for those who opt for a stone that is sustainably sourced yet virtually identical to a mined diamond.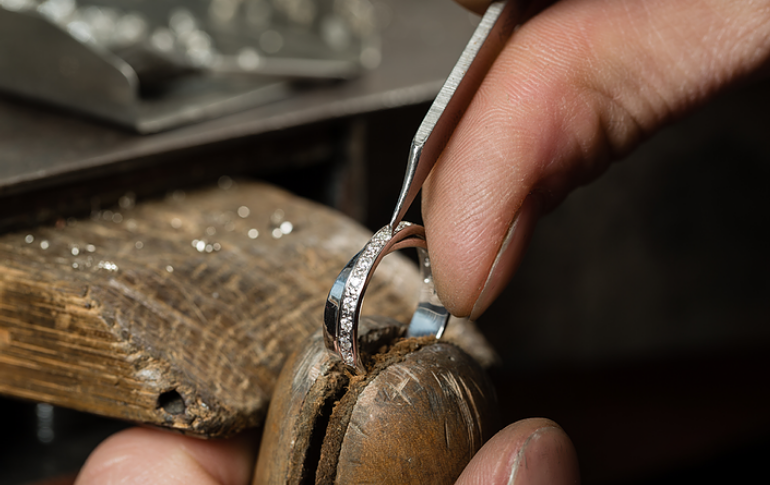 We offer a wide variety of custom jewelry services for engagement rings, necklaces, pendants, earrings and more. We work with you to create the perfect unique jewelry to give for any occasion.

SPECIAL
12
MONTH
FINANCING AVAILABLE
Financing offered with approved credit by Wells Fargo Bank, N.A., an Equal Housing Lender.  Ask for details.
© 2018 Wells Fargo Bank, N.A. All rights reserved. IHA-4567801
"Neal is an amazing and qualified diamond and jewelry specialist! His knowledge of diamonds helped me find just what I wanted. He worked within my budget. I could not be more satisfied!"
-Donna C.H.

Family Owned/ Locally Owned